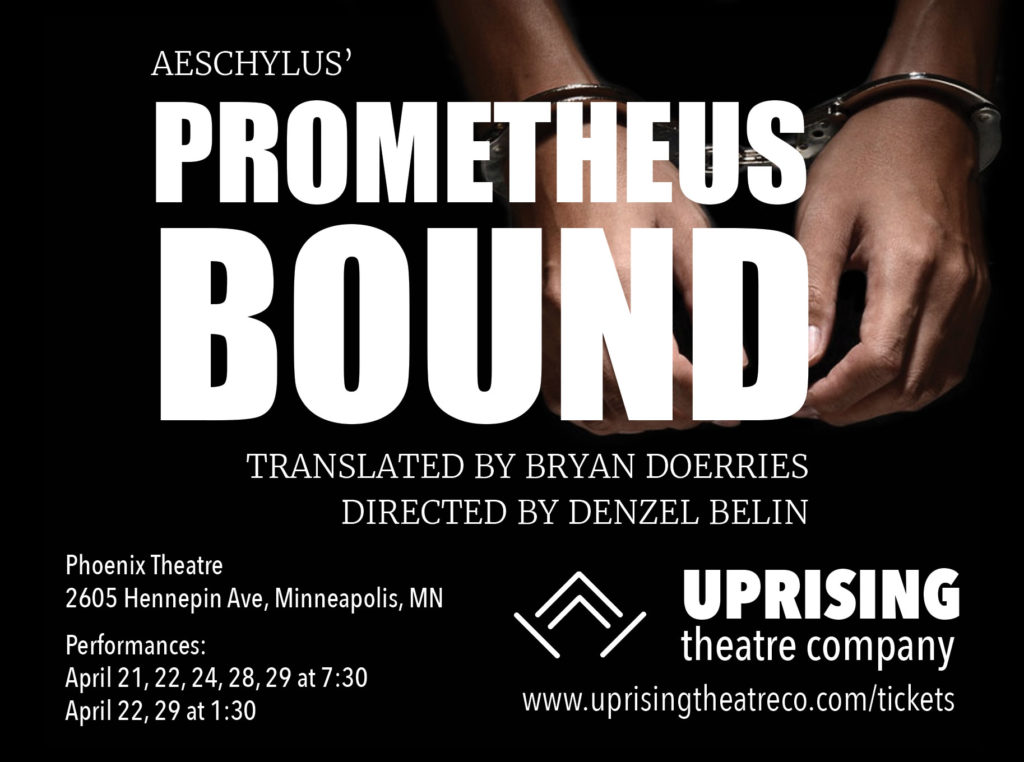 Our spring 2017 show was Aechylus' Prometheus Bound
Translated By Bryan Doerries
Directed by Denzel Belin
The play tells the story of how Prometheus came to be incarcerated, and how — through continued disobedience — he becomes the most iconic prisoner of all time.
The word marturos in ancient Greek means "witness." A martyr is a witness. Prometheus was a god who broke the law. For this crime, he was locked away in solitary confinement, a punishment to which the United States is currently consigning approximately twenty-five thousand of the more than two million American citizens who now live behind bars, one of the few first-world countries still deploying this outmoded, dehumanizing punishment for long durations and on such a large scale. It's as if Aeschylus, too, was saying: This is how it works.
Prometheus Bound is the story of how martyrs are made.
It performed the weekends of April 21 and 28th at the Phoenix Theatre, 2605 Hennepin Avenue Minneapolis, MN 55408
We had amazing engagement with our community partners. Our final involvement was: Over 110 books donated to the Women's Prison Book Project, 13 house parties hosted with Neighborhoods Organizing for Change (NOC), and 17 people signing up as bail runners with Minnesota Freedom Fund.
Our Community Partners:
Women's Prison Book Project
Since 1994, the Women's Prison Book Project (WPBP) has provided folks who are incarcerated with free reading materials covering an enormous range of topics. From education (dictionaries, GED, etc.) to vampire fiction, self help to arts and crafts, history to specific health concerns, WPBP aims to provide people with limited freedoms the opportunity to choose. We are an all-volunteer, grassroots organization. We seek to build connections with those behind the walls, and to educate those of us on the outside about the realities of prison and the systematic incarceration epidemic in the US.
For more information check out: www.wpbp.org
Minnesota Freedom Fund
The Minnesota Freedom Fund is the only community bail fun in Minnesota. The Fund pays low dollar bails for defendants who lack the ability to make bail, thus allowing them to maintain their jobs, housing and custody of their children while their case proceeds. Simultaneously MFF argues for an end to the cash bail system in its present form. MFF is dedicated to the idea that differences in income and class status should not be linked to differences in a person's ability to access justice.
To get involved with MFF, sign up to be a volunteer at the table in the lobby at one of the shows. You'll be trained to assist in paying bail for folks and awaiting their release.
Neighborhoods Organizing for Change (NOC)
Neighborhoods Organizing for Change (NOC) is a grassroots, member-led organization building power in under-resourced communities and communities of color across the Twin Cities. Together, NOC members fight for racial and economic justice. We're building powerful, active campaigns for workers' rights, quality public education, environmental justice, and safety beyond policing, and independent political power.
For more information check out: www.mnnoc.org
Meet the Cast and Crew: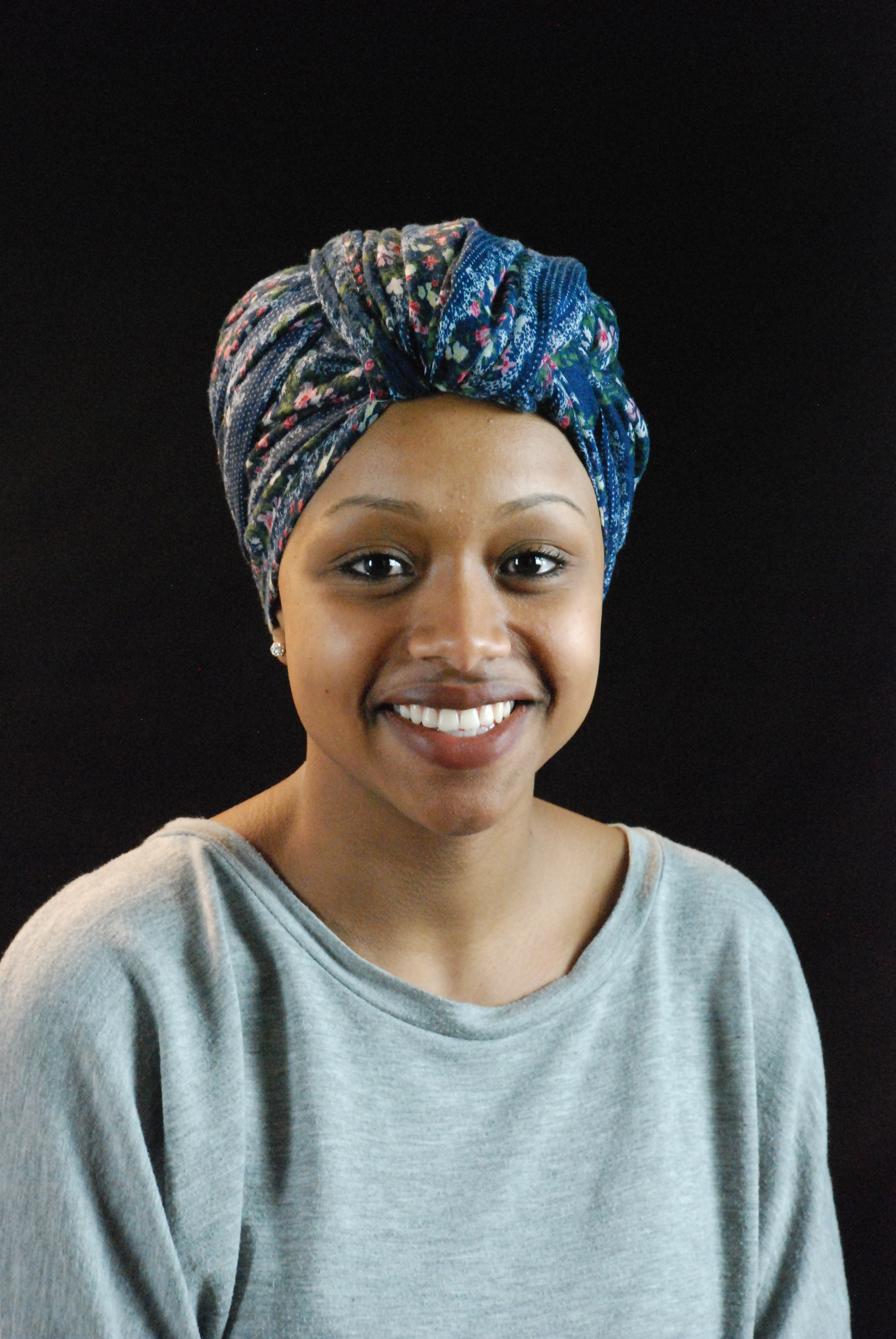 Prometheus: Shahd Elkhier
Shahd Elkhier is delighted to be making her debut with Uprising Theatre Company. Recent credits include A Lysistrata with North Hennepin Community College. Shahd also recently contributed as an extra on a North Memorial commercial. She is currently pursuing her associate in fine arts at North Hennepin Community College and has trained with Mike Ricci and Kathy Hendrickson.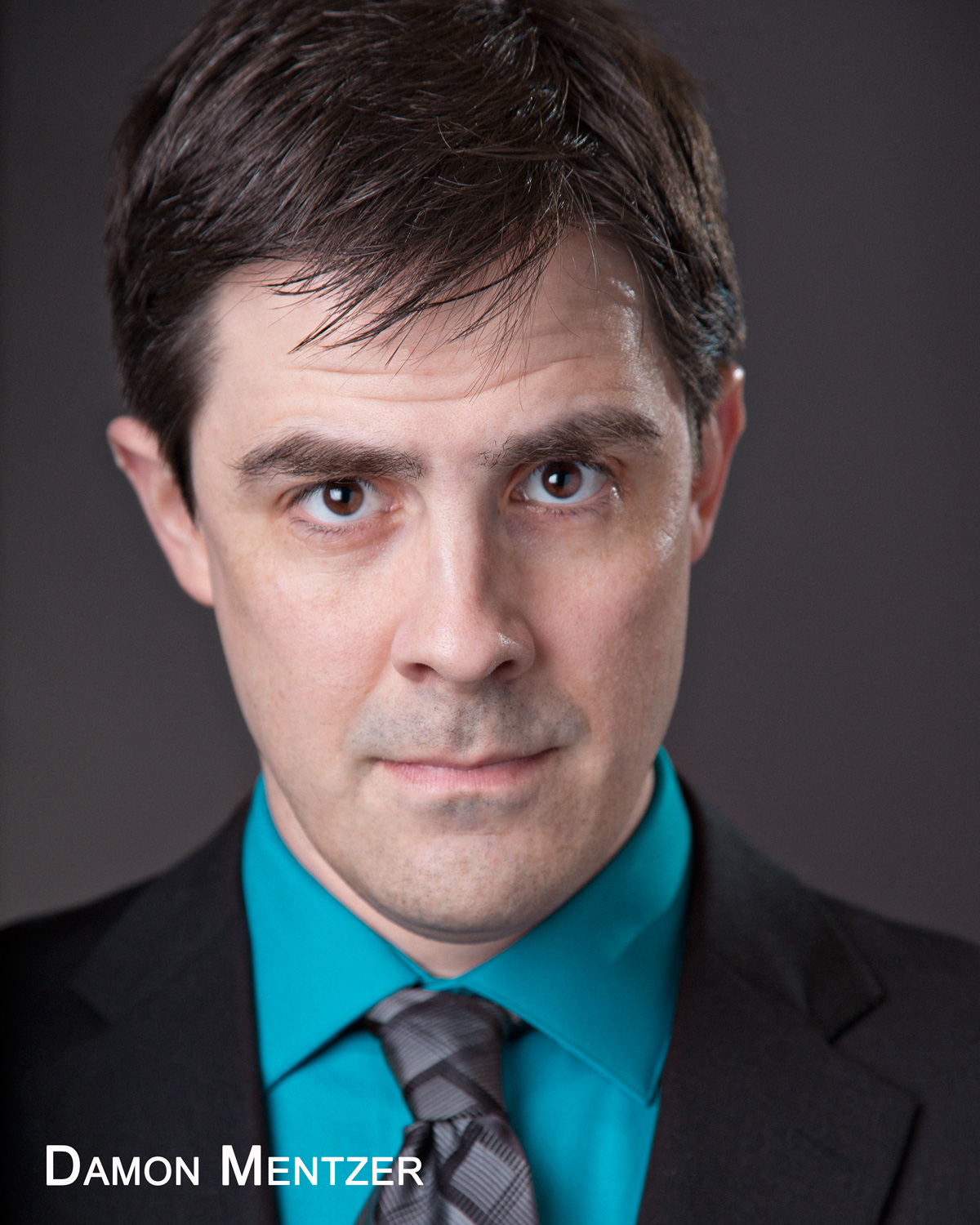 Oceanus: Damon C. Mentzer
Damon Mentzer, a recent transplant from Spokane WA, has worked in Theater for 25 years. Most of his career has been as an actor, but he also has multiple production credits under his belt as Stage Manager, Lighting and sound design, and board operator. He has also worked in TV and Film productions in front and behind the camera, and in post-production.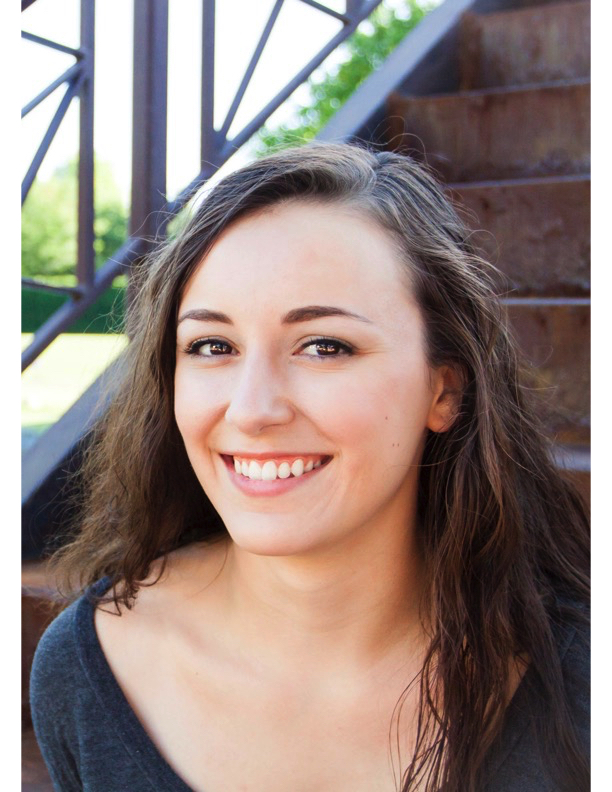 Io: Emily Rose Duea
As an actress and teaching artist, Emily Rose is passionate about sharing stories and creating discourse within the community. Emily Rose graduated from the University of Minnesota Twin Cities in 2014 with a Bachelor of Arts in Theater and Psychology. Recently, she has been seen performing with Teatro Potlach (Fara Sabina, Italy), Segue Productions, Theater in the Round, Theater Underground, Chameleon Theater Circle, Babo Works Productions, Youth Performance Company, Season of Dreams Productions, Just Once Theater Company, and is a company member (Community and Diversity Advocate) with Hope Theater Company. Emily Rose has also had the pleasure of directing shows for Independent School District 191 and Beth El Synagogue. When not on stage, Emily Rose teaches yoga and is a professional makeup artist. See more at www.emilyroseduea.com.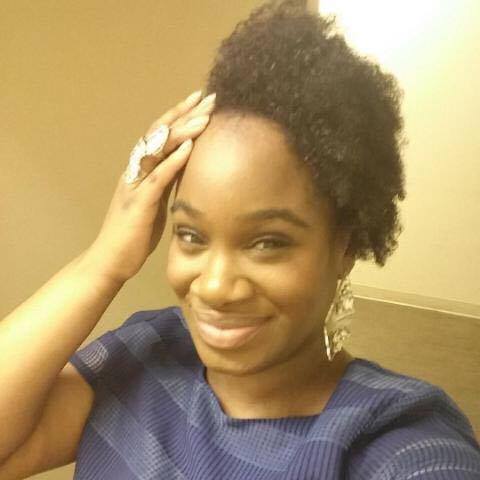 Hephaetus: Janay D. Henry
Janay D. Henry is a member of the KS Styling team, the improv group Theater of Public Policy (T2P2), the Urban Spectrum Theatre Company, a former member of Zenon Dance Center's Zone performance program and has a variety of fashion and arts experience. Born and raised in Minneapolis, Minn., Henry has been acting, dancing, and sharing her interest in fashion and wardrobe since the age of five. (Communications, dance, and studio art was the area of study at Minnesota State University, Mankato.)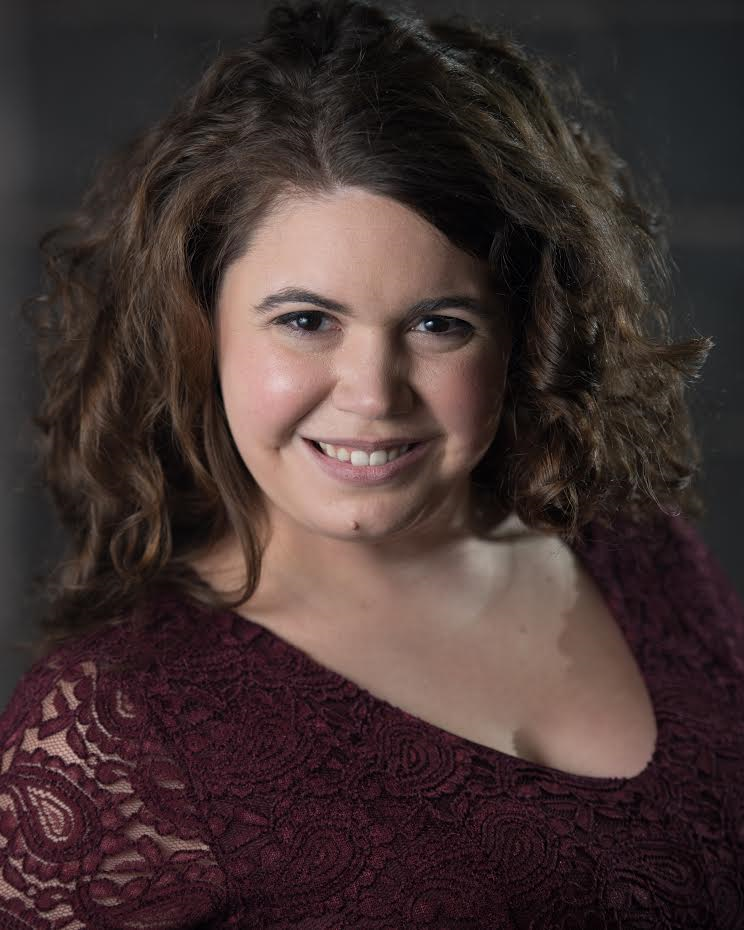 Kratos: Missy Watson
Missy Watson has been seen in theaters all around Minneapolis. She has worked with Theatre in the Round, Chameleon Theatre Circle, A.Y.N.E productions, and many others. Along with theater, Missy also has a degree in classical studies, so she is excited to be back into the world of Greek mythology.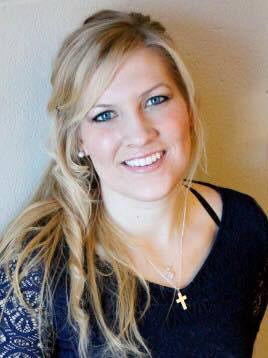 Bia: Yvonne Freese
Yvonne Freese is a graduate from Northern State University in musical theatre and music education and is currently pursing her career as an actress in the Twin Cities. Some of Yvonne's favorite credits include; performing with Garrison Keillor on "A Prairie Home Companion," Mrs. Clancy in Fancy Nancy at Stages Theatre Company, playing Christine in Phantom of the Opera at NSU, Agent Martine in The Forger's Apprentice at Park Theatre Company, and Puppeteer at Open Eye Figure Theatre. Yvonne is thrilled to be apart of Prometheus Bound!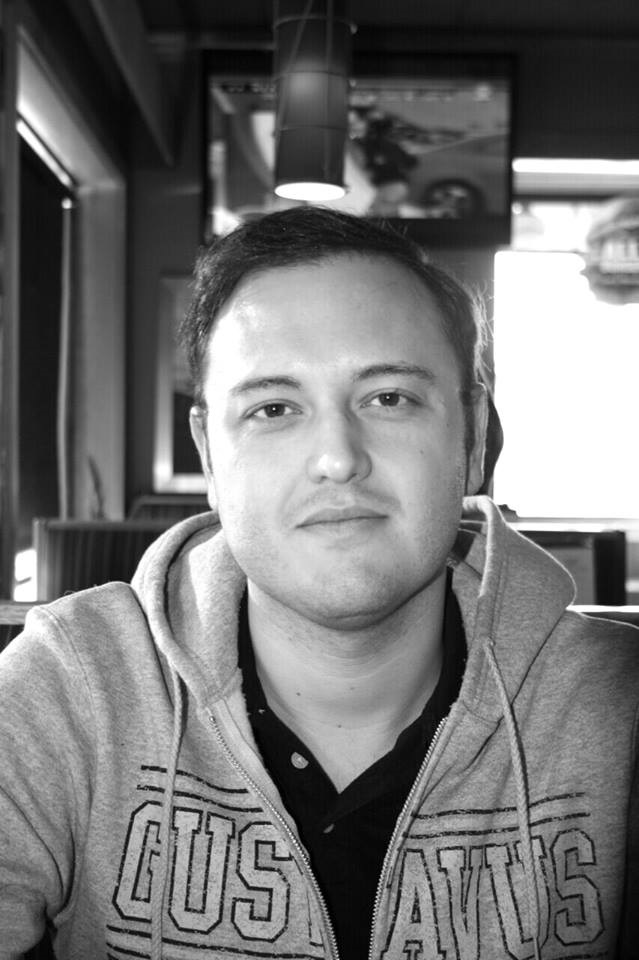 Hermes: Ronald R. Giroux
Ron Giroux has a BA in Theatre from Gustavus Adolphus College. He has been involved in various productions across the Twin Cities Metro area, since roosting in Roseville three years ago. Ron's favorite role to date, aside from Hermes of course, was that of Lancelot and various scoundrels in Spamalot! He became an Equity Membership Candidate by moving furniture around on the Guthrie stage this past fall. Completing this journey will undoubtedly put Hercules and his many labors to shame. Ron's biggest little fans, niece Samantha and nephew Alex, are sadly a bit young to be sharing in this performance. A time-out is enough to frighten them into obedience.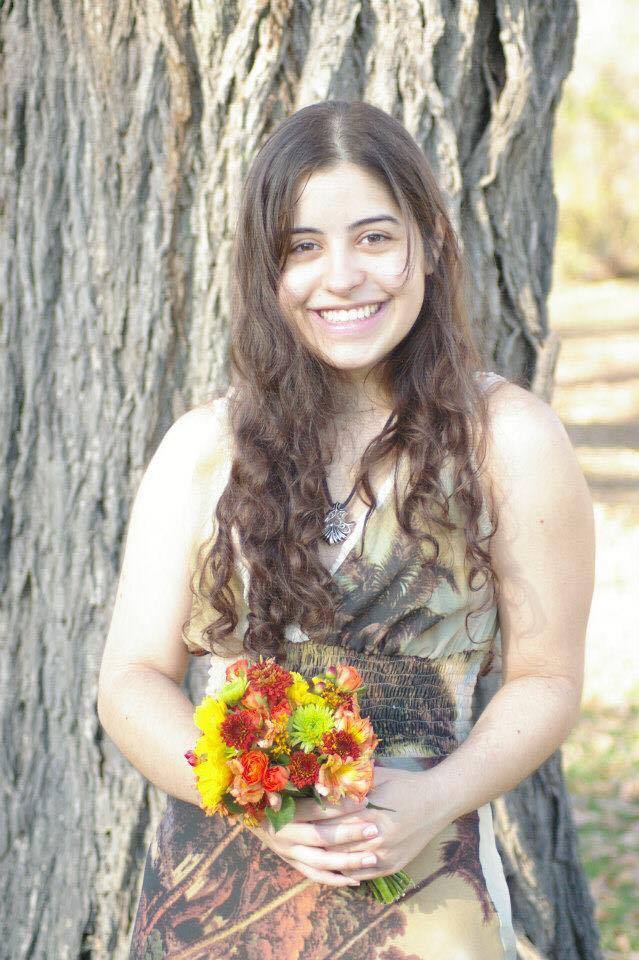 Chorus: Fernanda Badeo
Fernanda started studying theatre in Brazil in the early 2000s. She graduated with a Theatre Arts degree from Minnesota State University Moorhead in 2015, where she performed in various plays. Prometheus Bound is the first Twin Cities play she is performing in.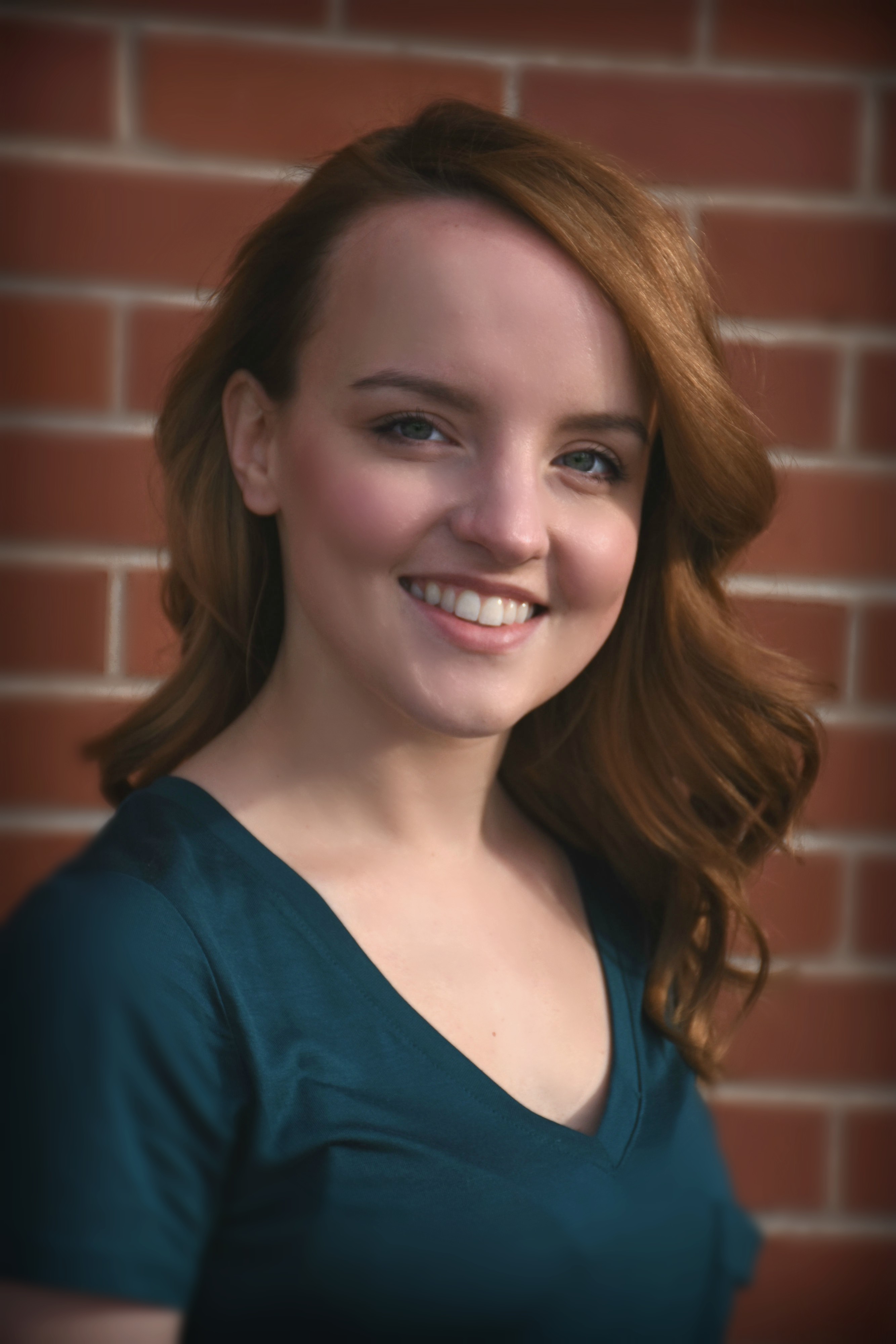 Chorus: Kendra Yarke
Kendra Yarke is thrilled to be a part of Prometheus Bound with Uprising Theatre Company. A recent college grad from the University of Wisconsin – River Falls, she is excited to be performing around the Twin Cities. Most recently she has been in Heathers: The Musical with Twin Cities Community Theatre and The Marvelous Wonderettes with Sidekick Theatre. When she's not performing, Kendra spends her time chilling with her roomies watching RuPaul's Drag Race.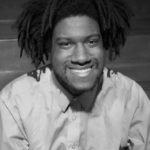 Director: Denzel Belin
Denzel Belin is an director, improviser, and actor currently based in Minneapolis, Minnesota. He has directed with Phoenix Theater, Freshwater Theater, Gadfly Theater, and The Easy Access Script Experience. Denzel is an active member in the Twin Cities improv community. He performs regularly with Blackout, an African-American troupe and Lavender Panic, a LGBTQIAA+ troupe, as well as other troupes in the Twin Cities area. He is currently performing in the Brave New Workshop's Holiday Revue: What The Elf!? Denzel graduated from St. Olaf College in 2015 with distinction in Theater.
Denzel is excited for the opportunity to work with Uprising Theater Company and this production of Prometheus Bound.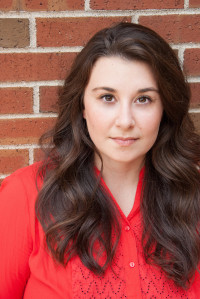 Assistant Director: Ashley Hovell
Ashley is a theatre artist in the Twin Cities and has worked with Mission Theatre Company, Six Elements Theatre Company, Hero Now Theatre Company, and Uprising. This will be Ashley's 4th show with Uprising and she continues to be inspired by this company. You may have seen Ashley in Uprising's last production, Sex in the Dark, where she played Jess.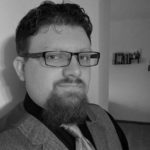 Stage Manager: Martin Sheeks
Martin is thrilled to be working with Uprising on this production of Prometheus Bound. When not spending time running a show, you can find Martin volunteering with a handful of local organizations, working as a web developer, or in class at MCTC. This will be Martins fourth production with Uprising, and he is thrilled to keep telling stories that can change the world.