Who Has Eyes To See, an original play by Shannon T.L. Kearns, premiered in late April 2016. Every show was followed by a facilitated discussion about the themes presented in the show. All performances were at Andrew Riverside Presbyterian Church: 403 SE 8th Avenue, Minneapolis 55414.
Every Body Has A Story
Jamie, a transgender man, gets called back to his family home by his mother, Catherine, with the cryptic message that his sister, Emily, is in trouble. With the support of his loving wife, Alison, Jamie comes home to confront family struggles, a mother that doesn't recognize him, and a past that he thought he had left behind but that impacts him in ways he can't even see. A touching story about family, connections, and what it means to have a home.
Uprising believes that stories have the power to change the world, especially when marginalized people get to tell their own stories. We create art that makes space for people who are traditionally excluded or underrepresented. We tell stories that challenge perceptions, ask questions, and provide new ways forward.
We partnered with five amazing organizations for this show: PFLAG Twin Cities, Transforming Families, OutFront Minnesota, Couples In Transition, and Avenues for Youth. These organizations will be tabling at every performance and taking part in talkbacks, so make sure to get connected with them and get involved.
Meet the Cast: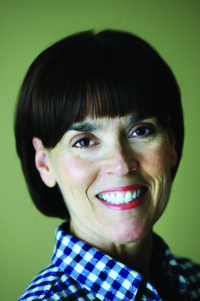 Catherine was played by Susan Dempsey Itching to pick up a script again after a decades-long hiatus, Susan returned to the stage two years ago. Recent credits include Theatre 301, Expressions Community Theater, and Minnesota Fringe Festival. Additional credits include Up and Over Theater, CLIMB Theatre, Small Change Theater, and Park Square Theatre. She also performs standup comedy and was seen last fall at the Phoenix Theater. Susan holds a B.A. in Theatre Arts from Bethel University. By day, she's a freelance writer in marketing.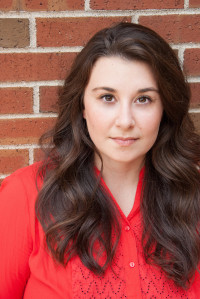 Alison was played by Ashley Hovell (Ashley is also co-directing) Ashley is from the small town of Galesville, WI and got her BA in theatre from University of Wisconsin-La Crosse. Some of her favorite roles include Lydia in Big Love, Charlotte in These Shining Lives and Adult Female in Spring Awakening: The Musical.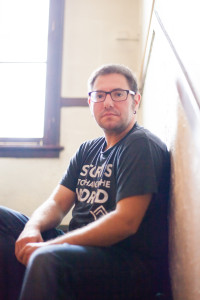 Jamie was played by Shannon TL Kearns He is the founder of Uprising Theatre Company and will be co-directing this production. He is thrilled to be putting this story on stage; a story by a transgender person where the trans character is played by a trans person. Shannon is a writer, dreamer, and an entrepreneur and believes that stories can change the world.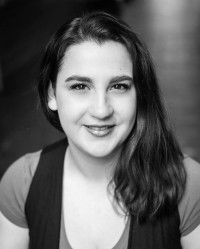 Emily was played by Kira Pontiff Kira first caught the theater bug while attending South High School and went on to major in theater at Hamline University. She has been in several productions around the Twin Cities, most recently "The Most Massive Woman Wins" with Theatre Unbound and Gadfly Theater's Final Frontier Horror Festival. She can also be seen in the film "The Giant Spider" directed by local film maker Christopher R. Mihm.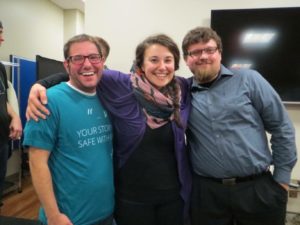 Who Has Eyes To See was co-directed by Shannon T.L. Kearns and Ashley Hovell. Martin Sheeks was the Stage Manager.