In October and November of 2015 we premiered our first show: "Son of a Gun". An original play by artistic direction Shannon T.L. Kearns
Here is more about the production:
"All lives are connected to other lives and when one man goes, much more than the man goes with him." 
James Baldwin
Greg, a guy on the brink of adulthood, suffers some setbacks and makes a decision that changes everything. 25 years later Joel, another young man, attempts to make sense of the legacy his father left behind. Intertwined stories, from two generations, examine family silences, generational trauma, and the far reaching effects of one person's decisions.
For a full album of production photos, check out our Facebook page.
The cast of "Son of a Gun"
Kate was played by Ashley Hovell: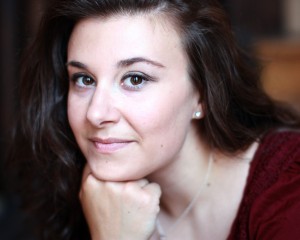 Ashley Hovell is from the small town of Galesville, WI and got her BA in theatre from University of Wisconsin-La Crosse.  Some of her favorite roles include Lydia in Big Love, Charlotte in These Shining Lives and Adult Female in Spring Awakening: The Musical.  She is very excited for the opportunity of working with Uprising to inspire change and make a difference.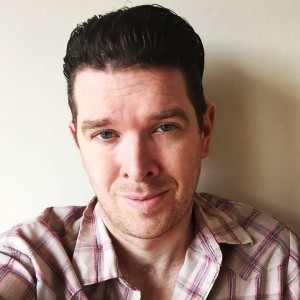 Danny was played by Jonathon Kycek: 
Jonathon has appeared in Joseph and the Amazing Technicolor Dreamcoat and Tied to the Tracks for Brave Community Theater. Jonathon drives for UPS and loves to travel. You can find him on Facebook, where he enjoys being "that guy."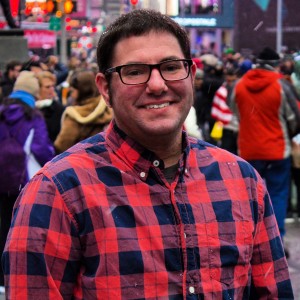 Greg was played by Shannon T.L. Kearns:
Shannon T.L. Kearns is the founder of Uprising Theatre Company. He's a writer, dreamer, and an entrepreneur. In the past he's been in two productions he's written (Unexpected Lives and Masquerade) and was in a production of The Laramie Project.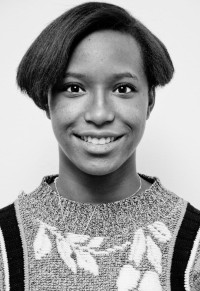 Megan was played by Constance Brevell: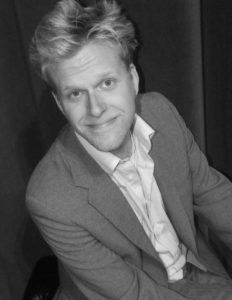 Joel was played by Josiah Armstrong:
Josiah Armstrong is from Upstate New York where he has a long and exciting history with theatre and music! He met his wife, Cari, in seminary in Philadelphia. He is a playwright and a hospital chaplain and has two kitties, named Reverend and Rabbi.
Leah was played by Calli Jo McLellan:
Calli Jo McLellan is an actress born and raised in Minnesota, but moved to LA where she received her BFA in Acting for the Stage and Screen at Azusa Pacific University. Calli Jo has performed in productions of Picnic, as Rosemary, and Kindertransport, as Lil on the APU stage this past year. She recently wrote and directed a devised movement piece, Shackled, in the APU fringe festival. Calli Jo is thrilled to have the opportunity to work on Son of a Gun as she begins her career in Minneapolis.