The Gun Show by EM Lewis
From a farming community in rural Oregon to the big cities of Los Angeles and New York, playwright EM Lewis takes aim at her own relationship with firearms in "The Gun Show." An actor shares Ms. Lewis's unique perspective and true stories about America's most dangerous pastime as if they were his own, with brutal honesty and poignant humor. Leaning neither right nor left, "The Gun Show" jumps into the middle of the gun control debate, and asks "Can we have a conversation about this?"

Show runs 3 May-18 May
Performances will be at The Off Leash Art Box: 4200 East 54th St. Minneapolis, MN 55417

Tickets:
(To purchase a ticket, choose what date/time you'd like to see the show and click through. There are no assigned seats. General Admission tickets are $20 but you can also use the pay what you can levels starting at $5. Support tickets help to offset the costs for the folks who use the pay what you can levels.
Saturday, May 11 1:30pm
Saturday, May 11 7:30pm
Saturday, May 18 1:30pm
Saturday, May 18 7:30pm
Meet the community partners: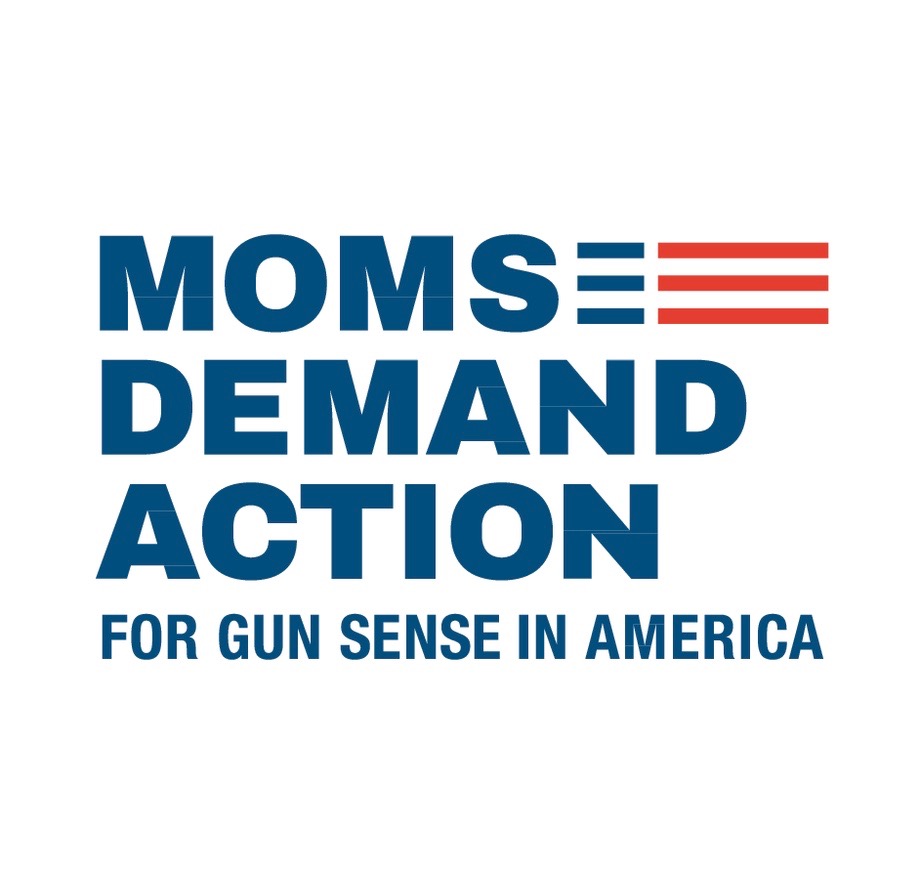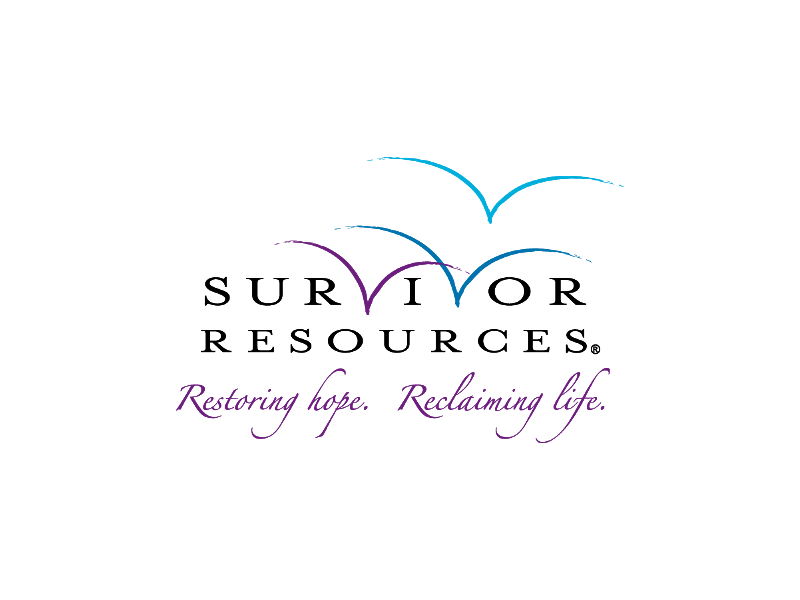 Uprising is Proud to be hosting a table for NAMI MN to support their work: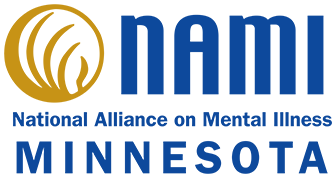 Here's more about NAMI: NAMI Minnesota champions justice, dignity and respect for all people affected by mental illnesses. Through education, support and advocacy we strive to eliminate the pervasive stigma of mental illnesses, affect positive changes in the mental health system, and increase the public and professional understanding of mental illnesses.
Uprising will be collecting fidgets and other items for NAMIs programming. You can bring donations to the theatre.
Meet the cast: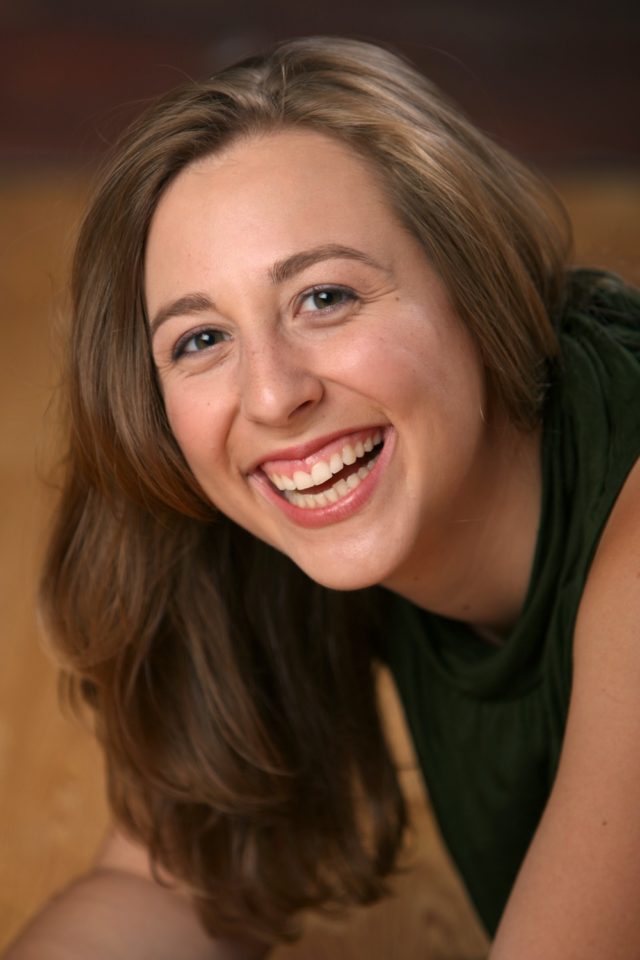 Meet the Creative Team: