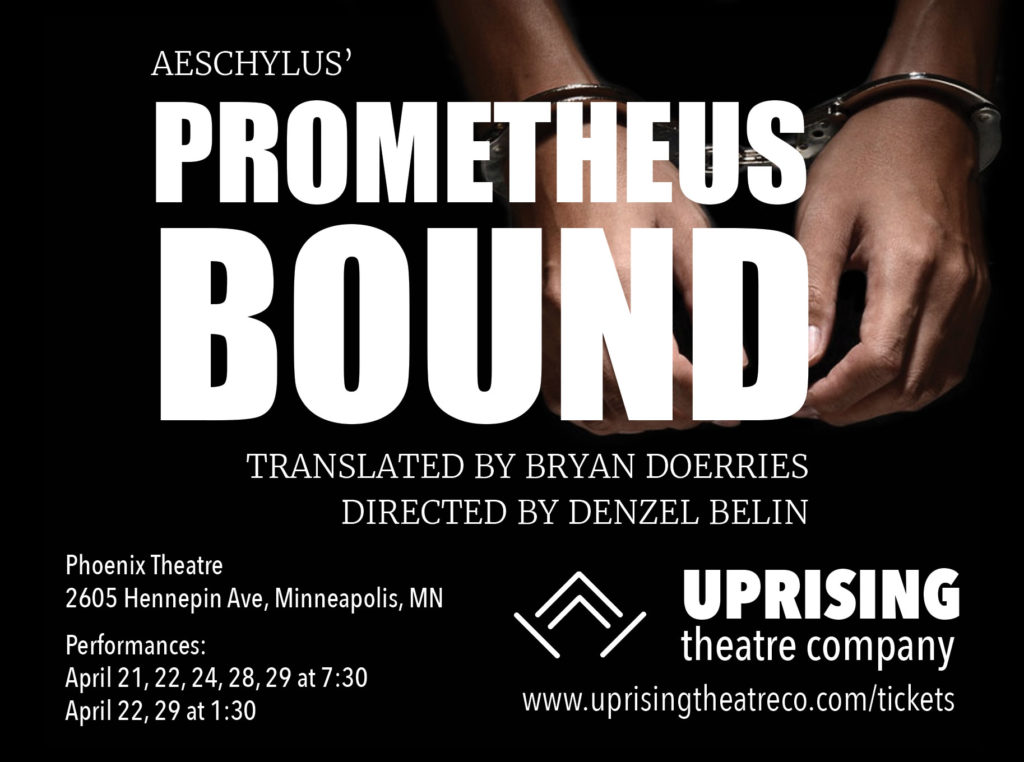 Our current show is Aechylus' Prometheus Bound
Translated By Bryan Doerries
Directed by Denzel Belin
The play tells the story of how Prometheus came to be incarcerated, and how — through continued disobedience — he becomes the most iconic prisoner of all time.
The word marturos in ancient Greek means "witness." A martyr is a witness. Prometheus was a god who broke the law. For this crime, he was locked away in solitary confinement, a punishment to which the United States is currently consigning approximately twenty-five thousand of the more than two million American citizens who now live behind bars, one of the few first-world countries still deploying this outmoded, dehumanizing punishment for long durations and on such a large scale. It's as if Aeschylus, too, was saying: This is how it works.
Prometheus Bound is the story of how martyrs are made.
Tickets are on sale now! Click on the date and time to purchase your ticket:
Performances:
April 21 at 7:30
April 22 at 1:30
April 22 at 7:30
April 24 at 7:30 (Industry night. A limited number of free tickets are available for theatre folks.)
April 28 at 7:30
April 29 at 1:30
April 29 at 7:30
Phoenix Theatre
2605 Hennepin Avenue
Minneapolis, MN 55408
Meet the Cast and Crew: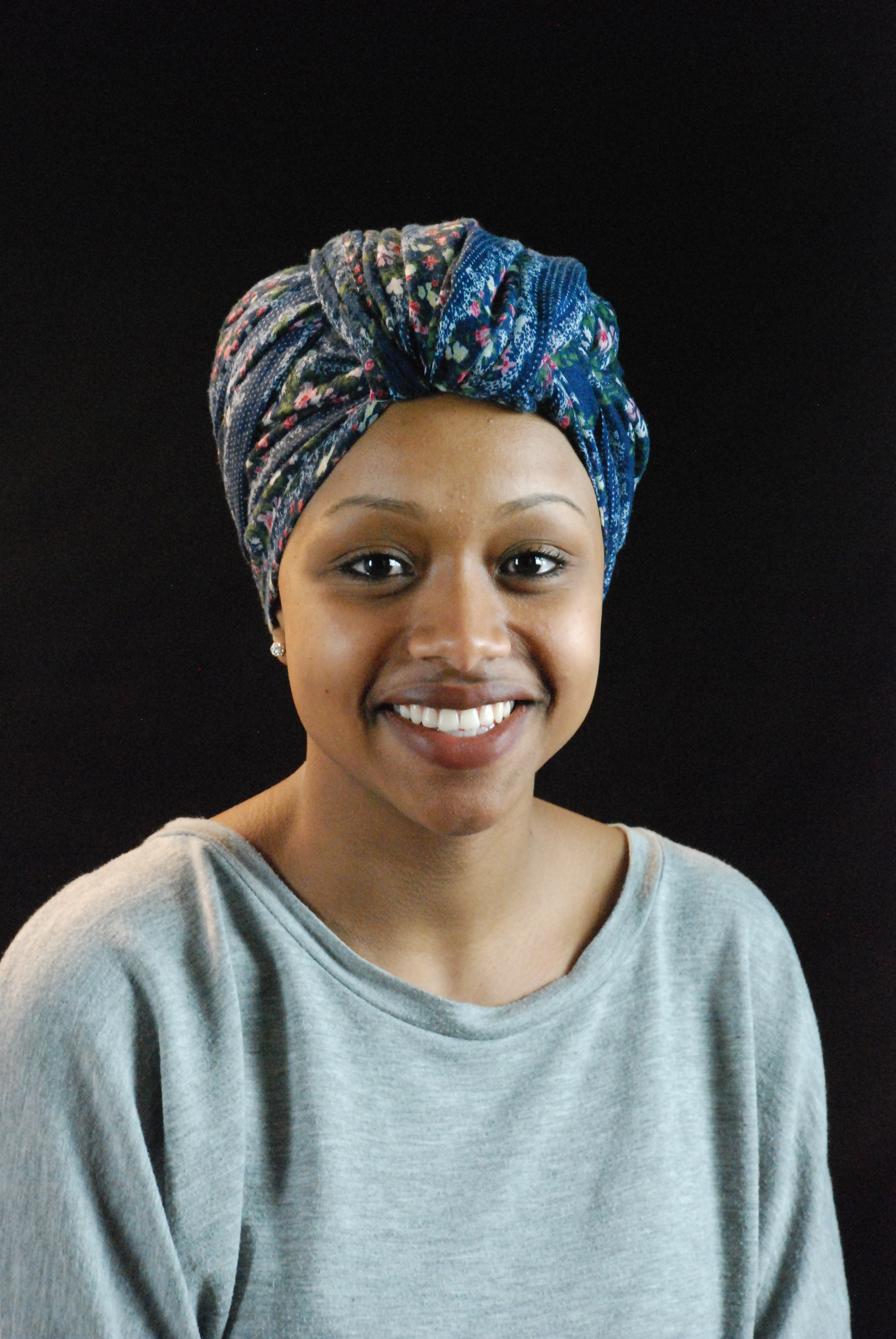 Prometheus: Shahd Elkhier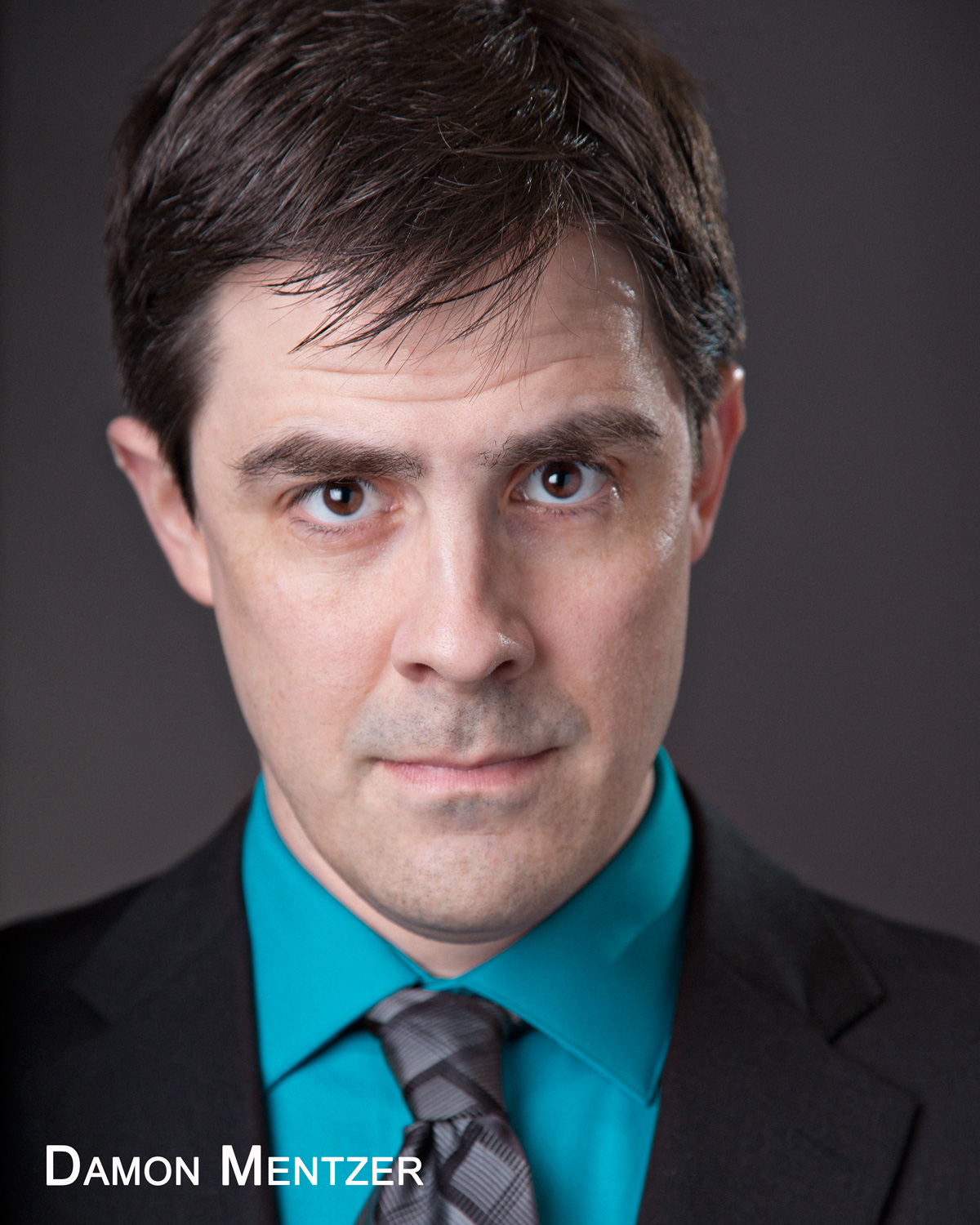 Oceanus: Damon C. Mentzer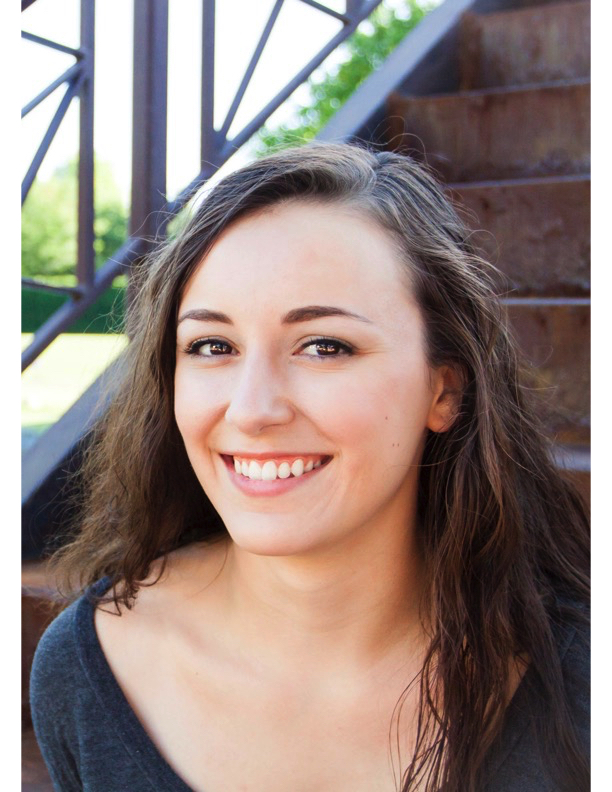 Io: Emily Rose Duea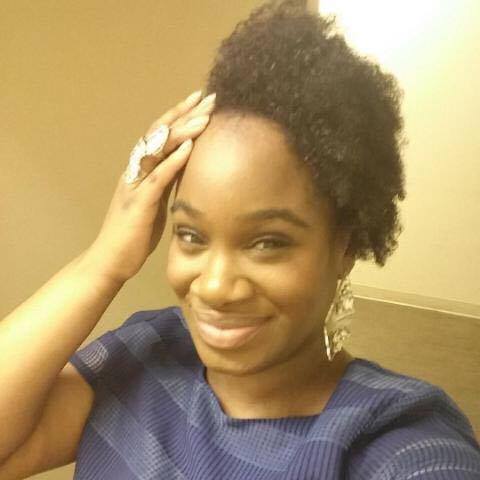 Hephaetus: Janay D. Henry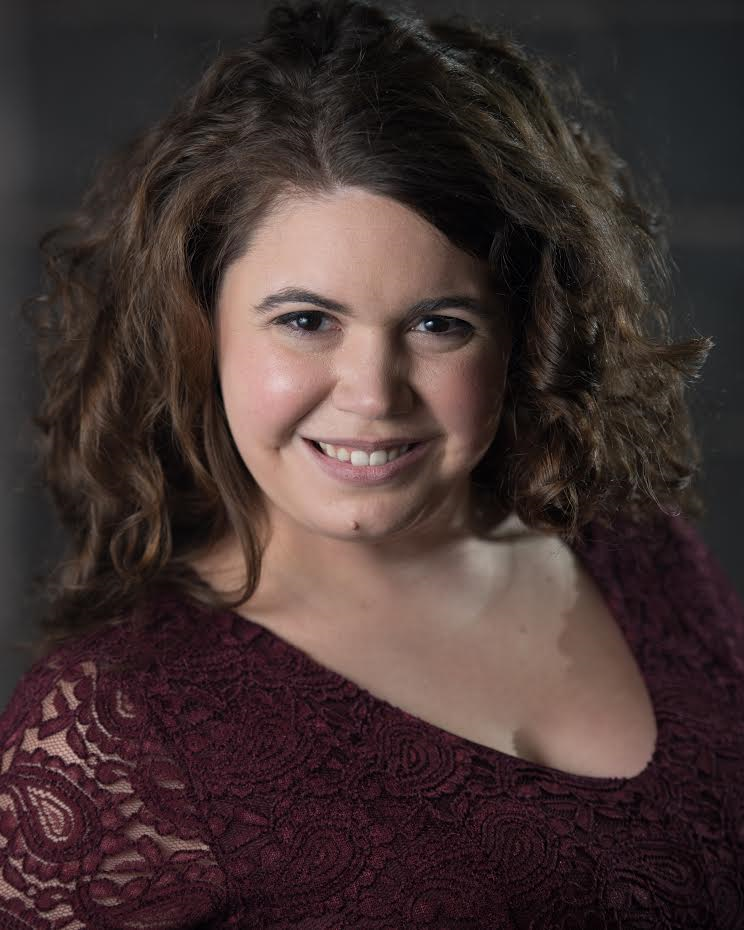 Kratos: Missy Watson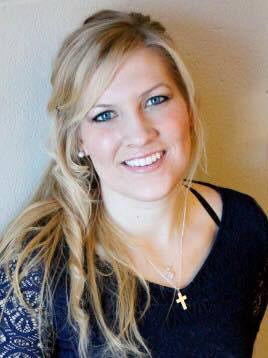 Bia: Yvonne Freese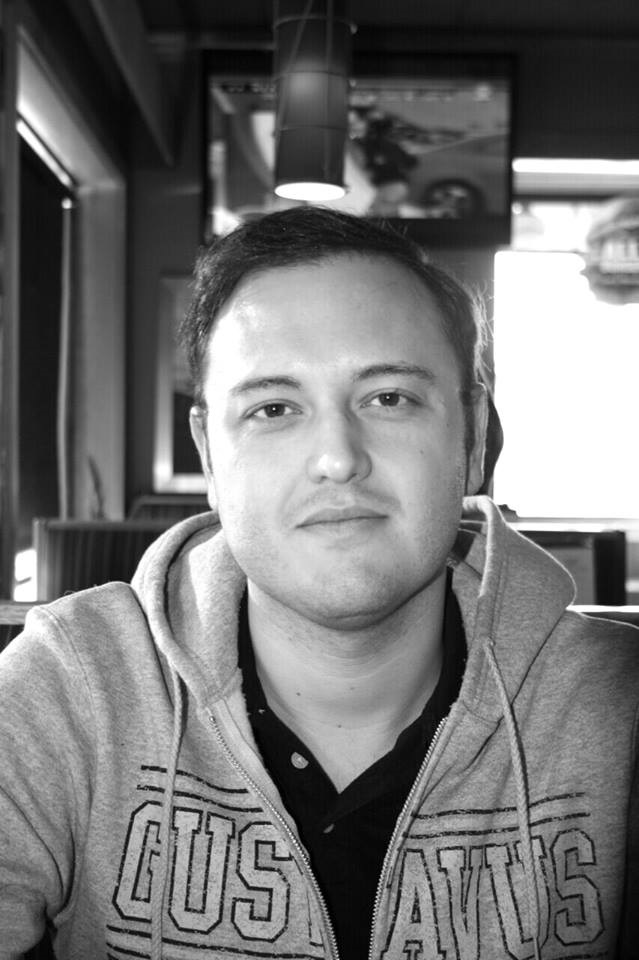 Hermes: Ronald R. Giroux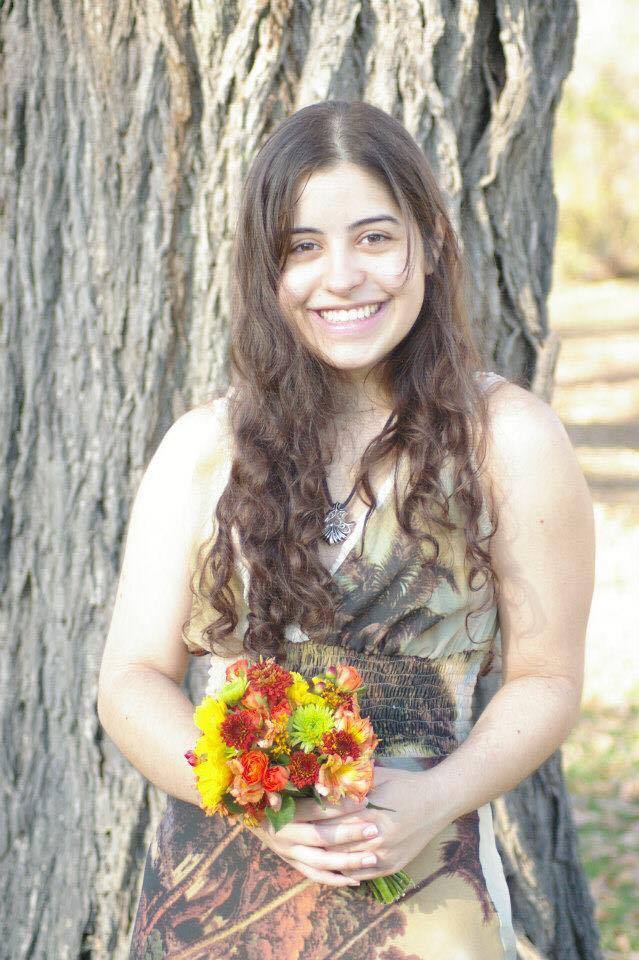 Chorus: Fernanda Badeo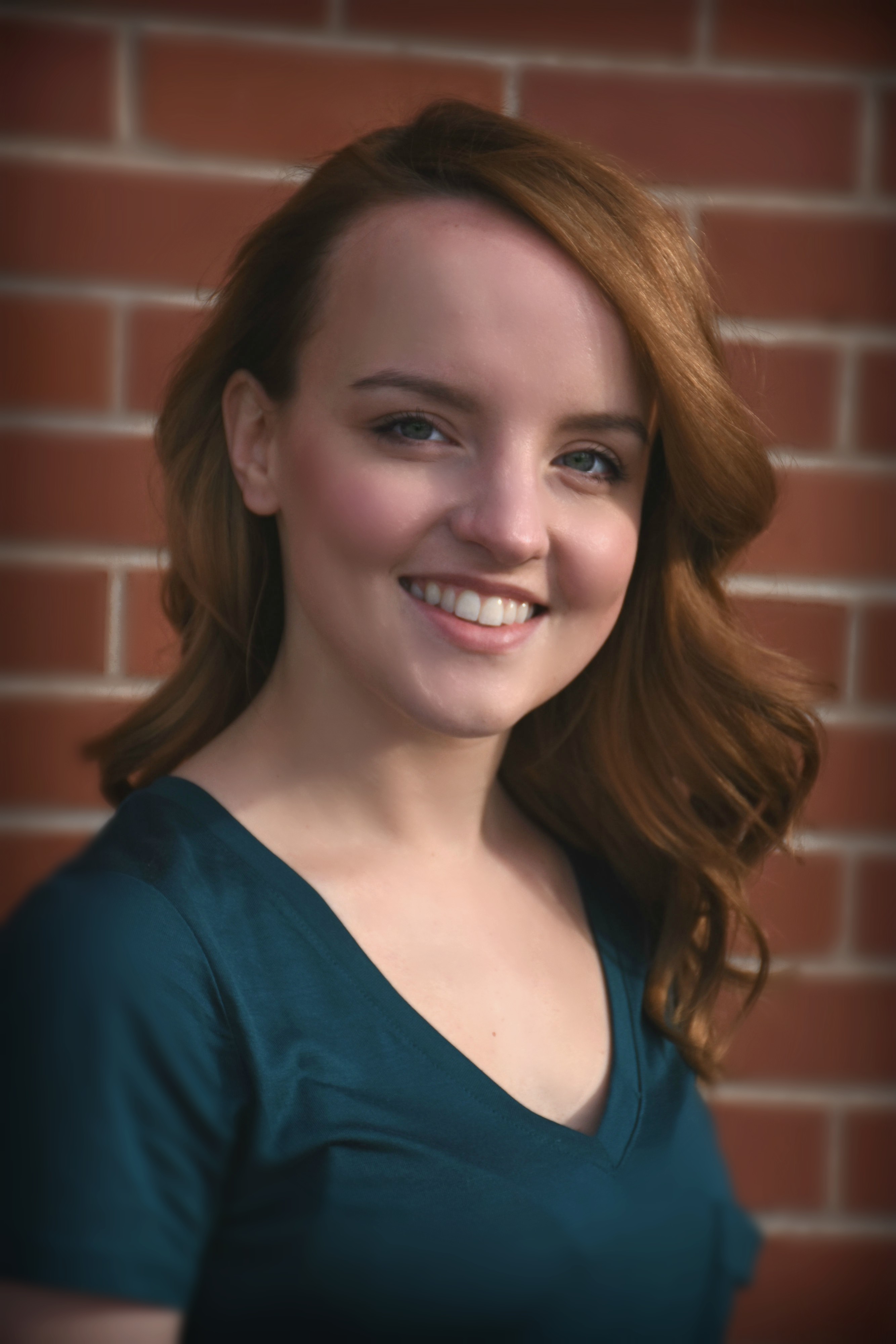 Chorus: Kendra Yarke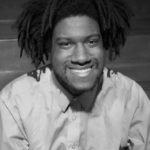 Director: Denzel Belin
Denzel Belin is an director, improviser, and actor currently based in Minneapolis, Minnesota. He has directed with Phoenix Theater, Freshwater Theater, Gadfly Theater, and The Easy Access Script Experience. Denzel is an active member in the Twin Cities improv community. He performs regularly with Blackout, an African-American troupe and Lavender Panic, a LGBTQIAA+ troupe, as well as other troupes in the Twin Cities area. He is currently performing in the Brave New Workshop's Holiday Revue: What The Elf!? Denzel graduated from St. Olaf College in 2015 with distinction in Theater.
Denzel is excited for the opportunity to work with Uprising Theater Company and this production of Prometheus Bound.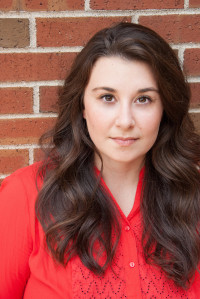 Assistant Director: Ashley Hovell
Stage Manager: Martin Sheeks